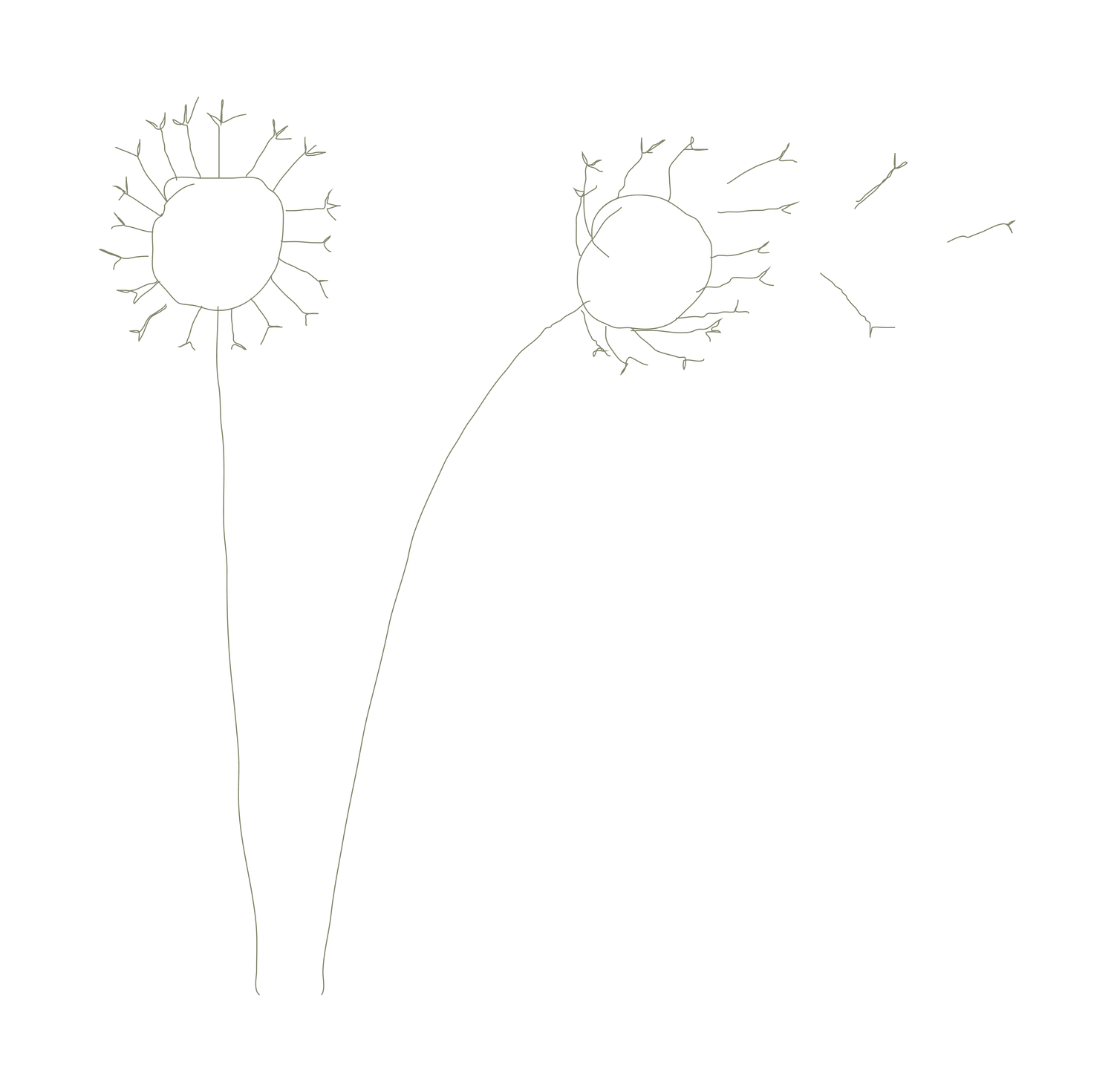 ÅNDE (PRONOUNCED AH-NUH) MEANS TO BREATHE.
The name is a nod to shop owner Kiersten Hatanaka's Danish grandmother, Inger, whose exhale set every room at ease. It's a reminder to live with intention—to slow down, pause, and take our time.
Ånde is a mindfully-curated store rooted in care. At Ånde we carefully source and sell women-led slow fashion, down-to-earth apothecary, and hand-made objects crafted by thoughtful designers, makers, and artisans committed to our planet and communities. If we offer a product, we believe that it will enrich your every day and last a lifetime.
New Arrivals
Values

At Ånde, we believe it is essential to understand where, how, and why your items have been made. It is our promise that everything you purchase with us was created in a thoughtful and ethical way. We hope to change how you consume, because no one should have to compromise their values when acquiring goods. Our offering of enduring items will empower you to choose quality over quantity, and our re-new and repair programs will help you extend their life.

Shop Re-new

Re-New program

Our business model enables you to bring your once-loved items purchased at Ånde right back to us. We will happily repurchase them from you, mend them, and repurpose them so that they may be introduced to the next love of their life. It's a virtuous cycle and one we're proud to propel.

Learn More

Repair Program

Bring in any damaged item purchased at Ånde and we will find a way to mend it—we'll embroider it, patch it, whatever it takes. We want you to wear well-loved items for years to come!

Learn More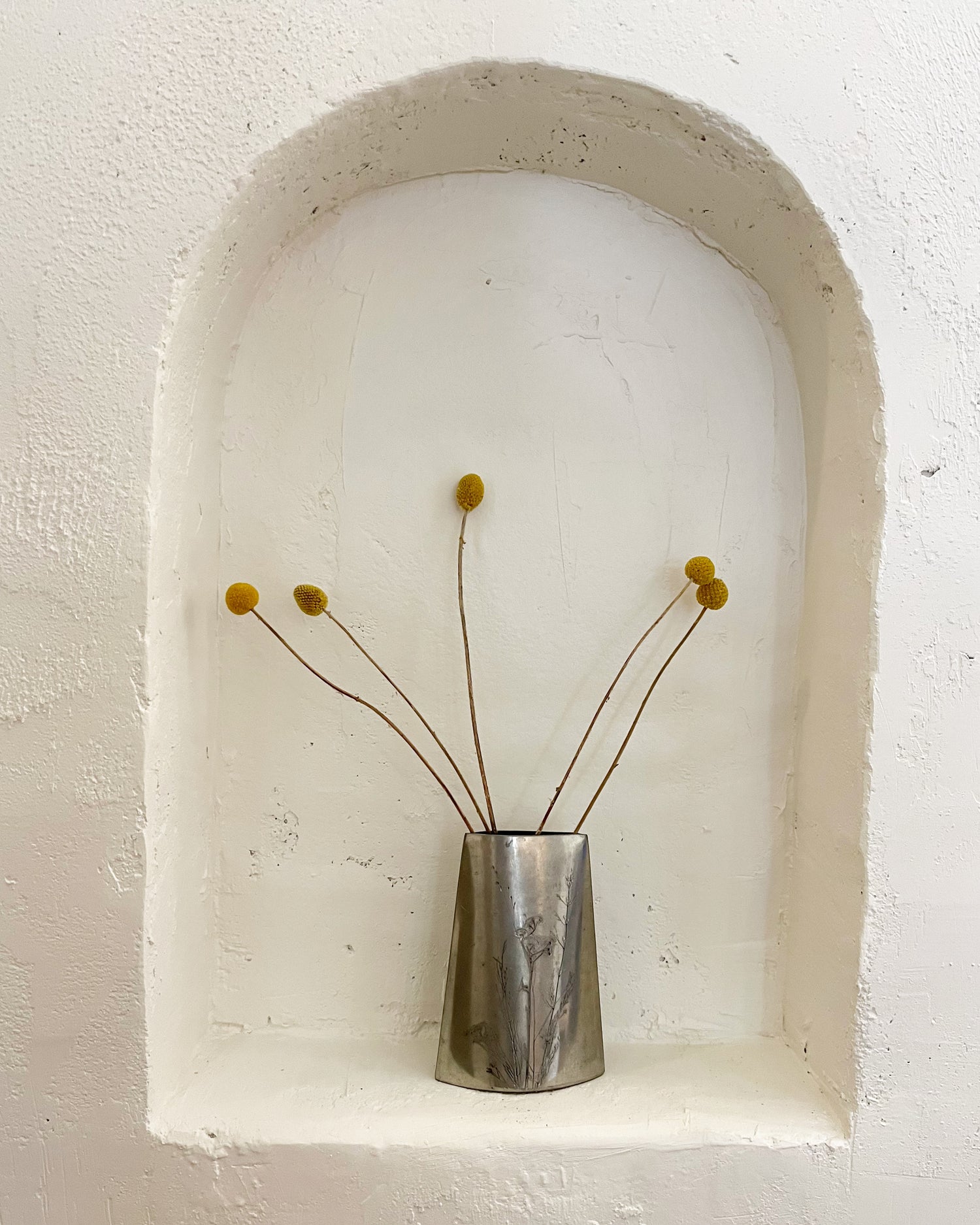 Ånde is located in the historic downtown of Stratford, Ontario. Our mission is to enrich the local community, beyond what we offer as a storefront. That's why, during off-hours, Ånde functions as an inclusive space for people to come together and share ideas through workshops, artist talks, and classes.
It is important for us to acknowledge that our storefront operates on the unceded Indigenous land of the Anishinaabe, the Haudenosaunee Confederacy, the Wendat, and the Attiwonderonk. At Ånde, we vow to honour the land and waterways, and we pay our deepest respects and gratitude for the Indigenous people who continue to act as its stewards.
OPEN
WEDNESDAY TO FRIDAY • 11AM - 5:30PM
SATURDAY • 11:30AM - 5PM
SUNDAY • 12 NOON - 4PM
CLOSED
MONDAY & TUESDAY