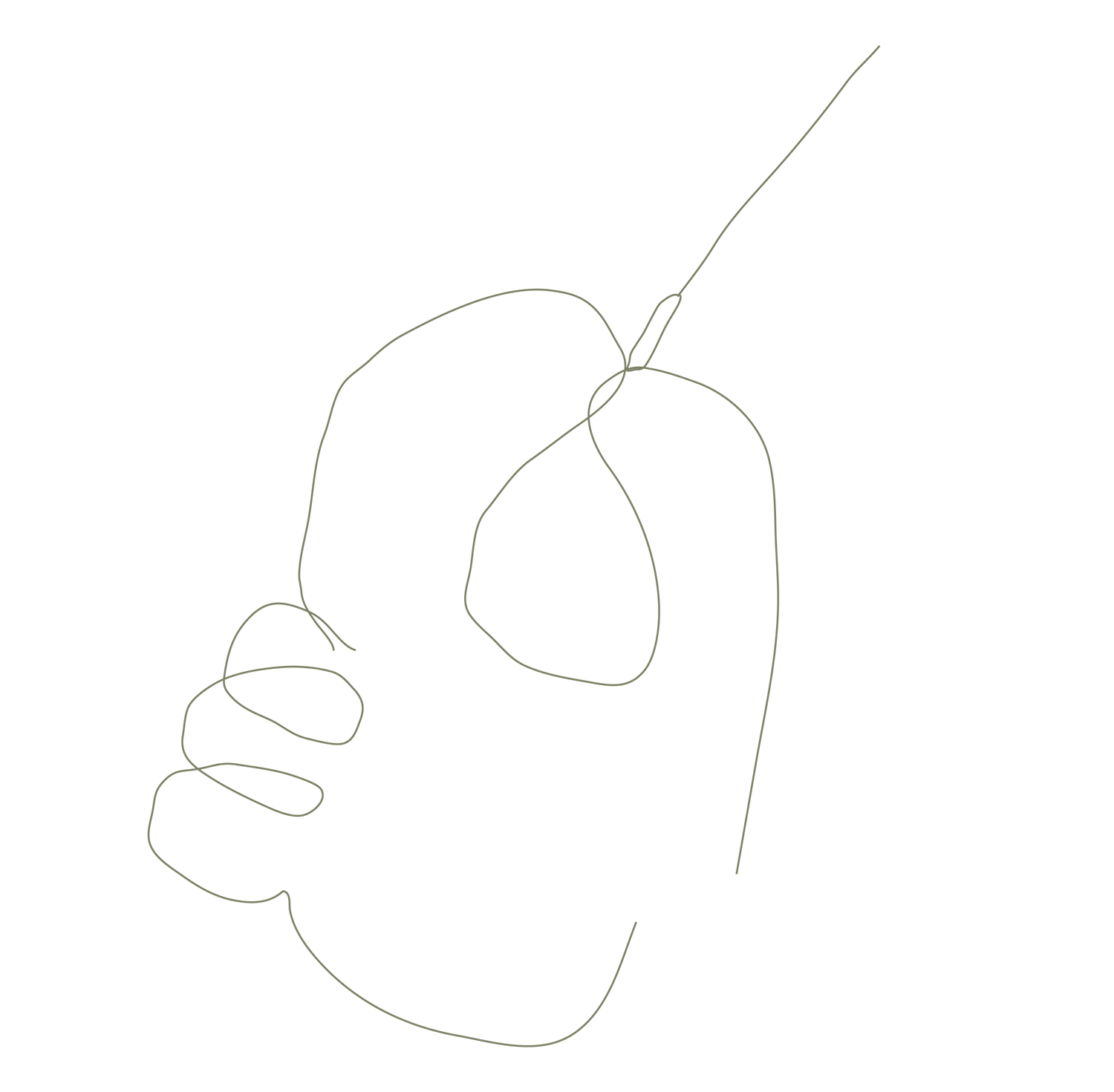 You don't have to say good-bye.
Don't bury your ripped jeans at the back of your closet or toss your favourite tee because it's torn. Any item purchased at Ånde that has since been damaged we will find a way to mend. We'll embroider it, patch it, darn it, dye it—whatever it takes. We want you to wear well-loved items for years to come!
How It Works
Process

Simply bring us the item that needs a little TLC and we will come up with a solution (you can be as involved in this process as you like, or just leave it to us).

Pricing

Pricing is based on the extent of the job, but we will notify you of the cost before any work is completed (one day, we hope to have a set price list. We're working on it).