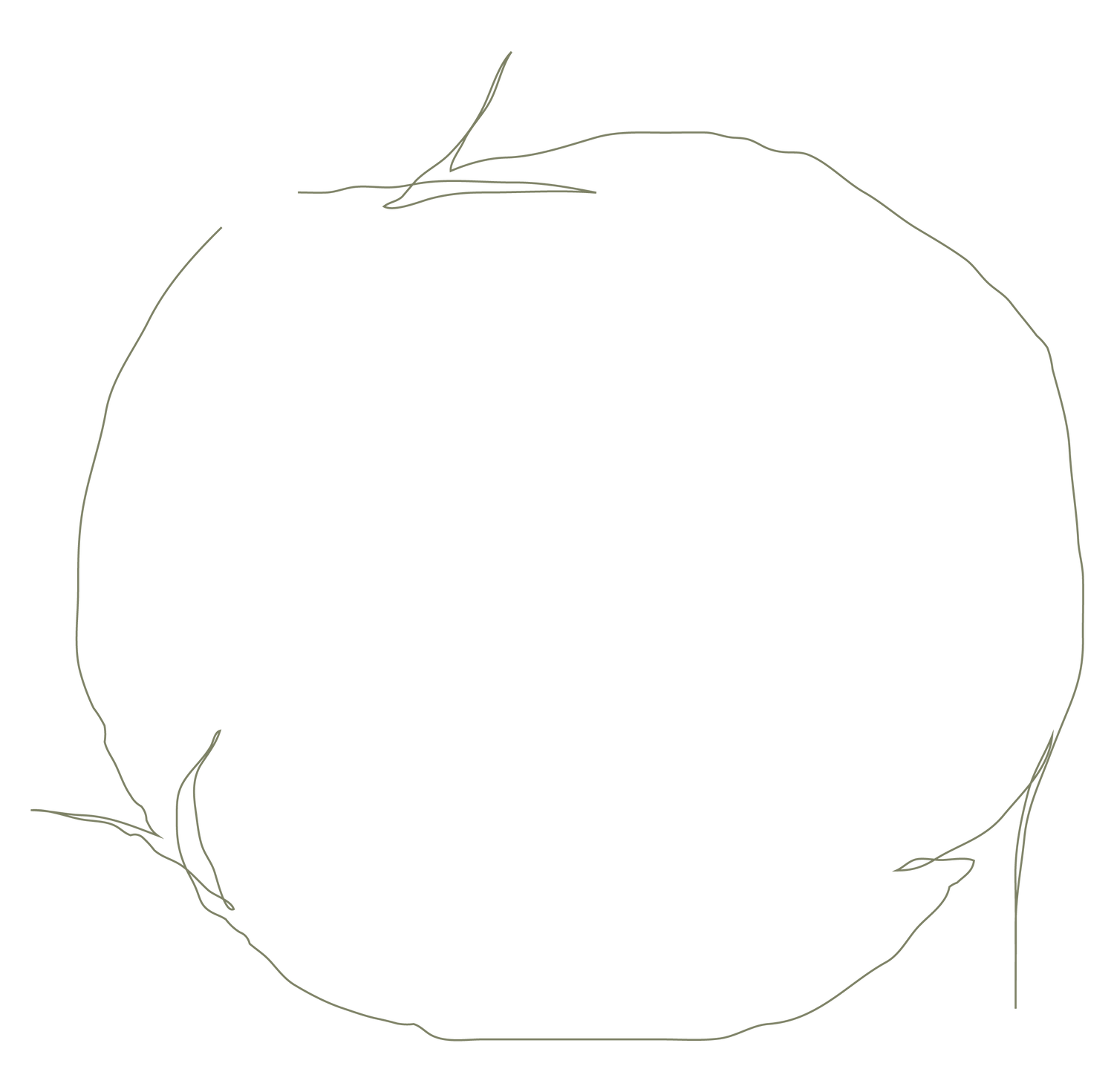 Clothing Shouldn't Be Disposable.
We don't believe the value chain of fashion should end when you no longer wear a piece. We want you to enter into a meaningful, long-term, committed relationship with everything you buy at Ånde. But, of course, we understand that things change, and relationships ebb and flow. Bring your once-loved items, purchased at Ånde, right back to us. We will happily repurchase them from you, mend them, and repurpose them so that they may be introduced to the next love of their life. It's a virtuous cycle, and one we're proud to propel.
How It Works
01

Simply take a picture of the garment you wish to return and email it to us at hello@andethestore.com. If we're able to accept your item, we will reply with a prepaid shipping label.

02

Once we receive the package and confirm its expected condition, we will send you an email with a gift card for the amount. That's it.